What exactly is a proposal?
The proposal process step-by-step
Advantages of the proposal
Trust Ginsberg Gingras to help you restart
Before requesting debt consolidation, take a free consultation with our professionals. This will allow you to better understand your situation and consider all potential solutions. If debt consolidation turns out to be an option, our licensed insolvency trustees (LITs) will inform you accordingly.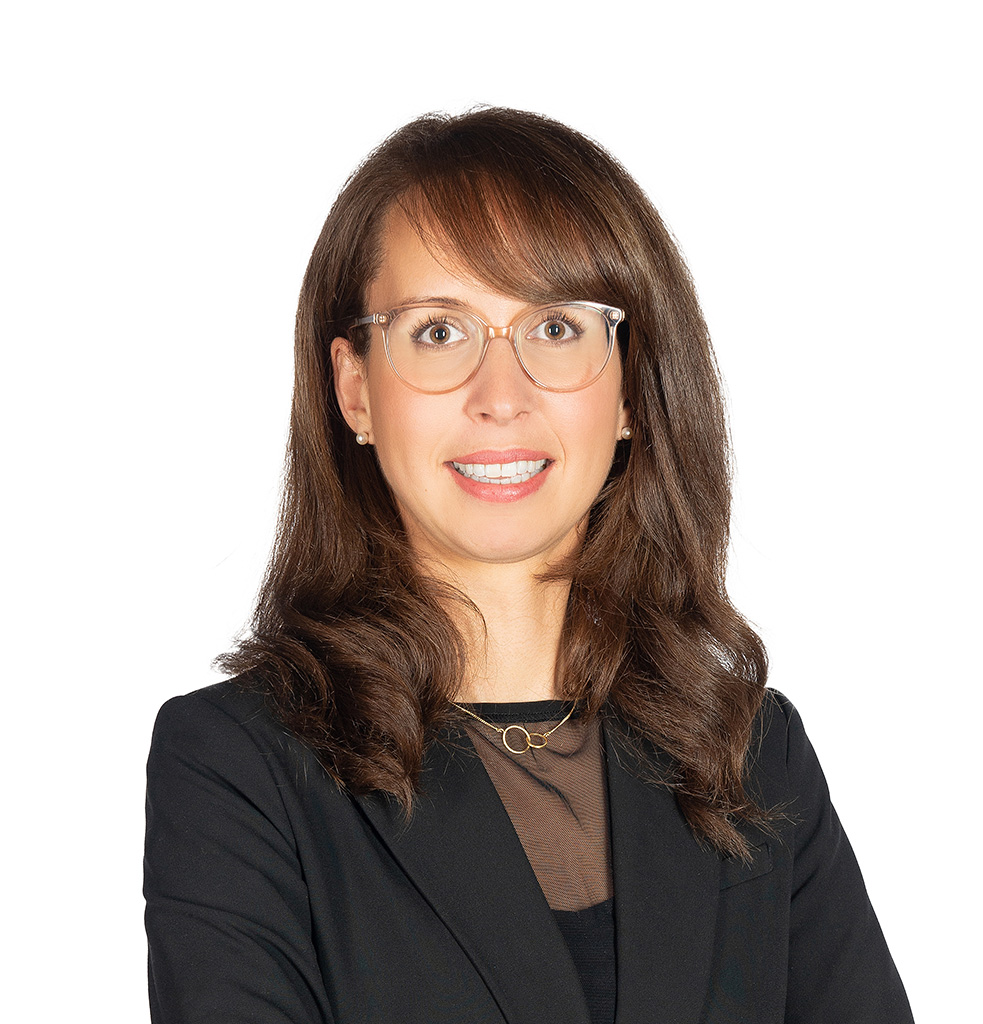 "Whether for businesses or individuals, every situation is unique. Therefore, our solutions are also unique and tailored to each situation."
Valérie Bruneau
Licensed Insolvency Trustee - Ginsberg Gingras
Need advice?
We will reply within 24 hours or on the next business day.