Trust us to truly deal with it.
Facing insolvency or just financially insecure? Whatever the cause―a run of bad luck in business, market dynamics, supply chain issues, loss of a key client, illness, or one of many other reasons―Ginsberg Gingras is here to help and guide you, confidently and confidentially. Over our 40+ years in business, we've helped more than 140,000 clients and businesses take a smarter path forward, make better repayment plans, and enjoy an easier return to life as normal.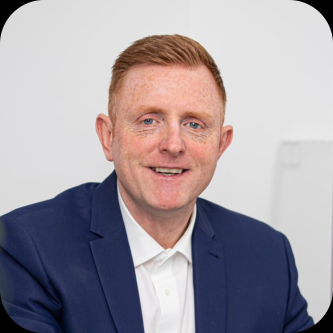 We Resolve.
Surround yourself with highly experienced professionals who understand your situation. Find out how Ginsberg Gingras can help your business better manage insolvency or avoid it altogether.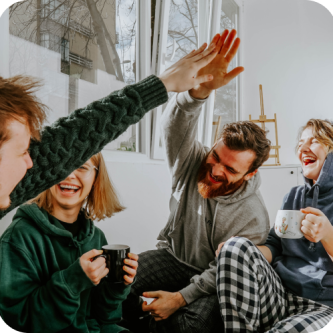 You Restart.
Whether you're an SME, a non-profit organization, or a self-employed worker, and whatever the cause of your current challenge, trust that we'll answer your call quickly, rapidly put an end to creditors' calls, and immediately get to work on assessing, establishing, and helping to manage the best solution for your business.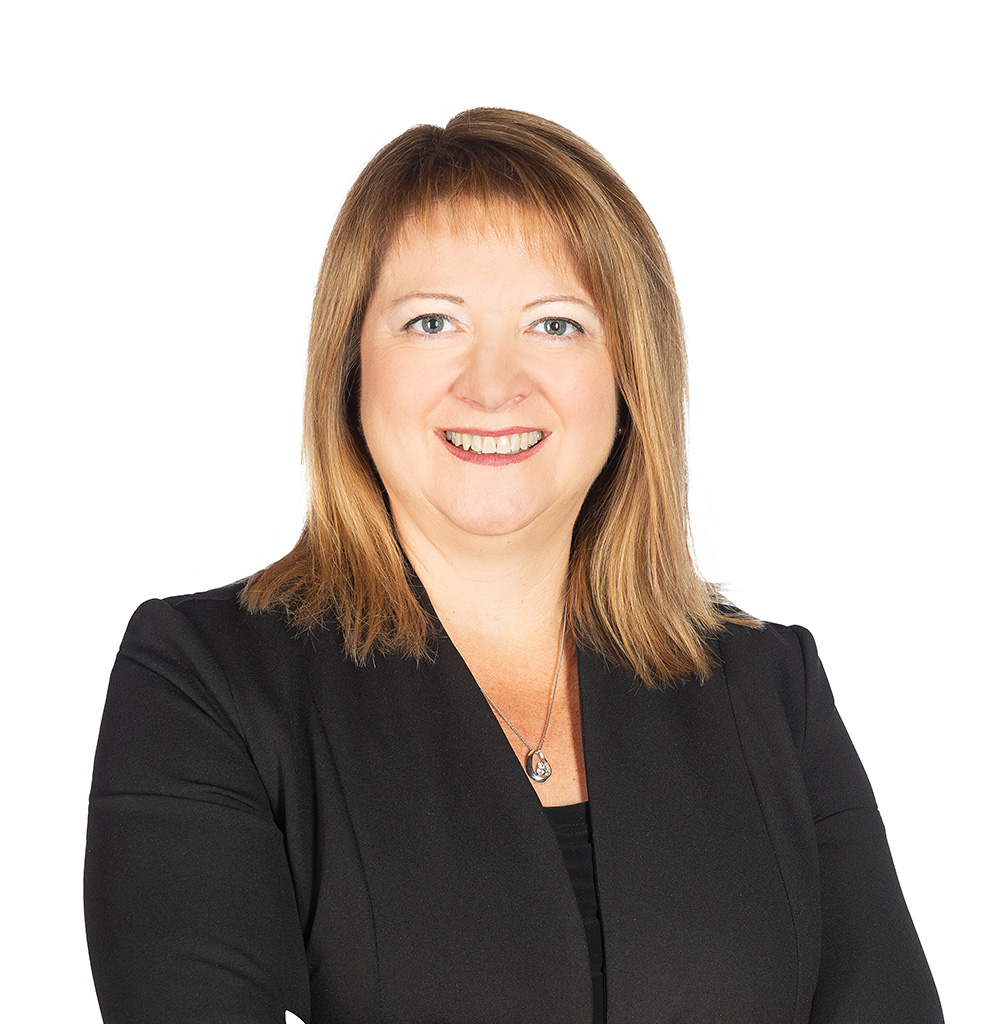 "I am proud to be at the helm of a company that allows honest but unlucky individuals and entrepreneurs find a way out of a precarious financial situation and get a fresh start."
Chantal Gingras
President - Ginsberg Gingras
Need advice?
We will reply within 24 hours or on the next business day.