Need to put an end to persistent financial difficulties?
Looking for a fix to your business' financial difficulties? Calculate your
debt-to-income ratio
Surround yourself with professionals who understand your situation.
Find out how we can help your business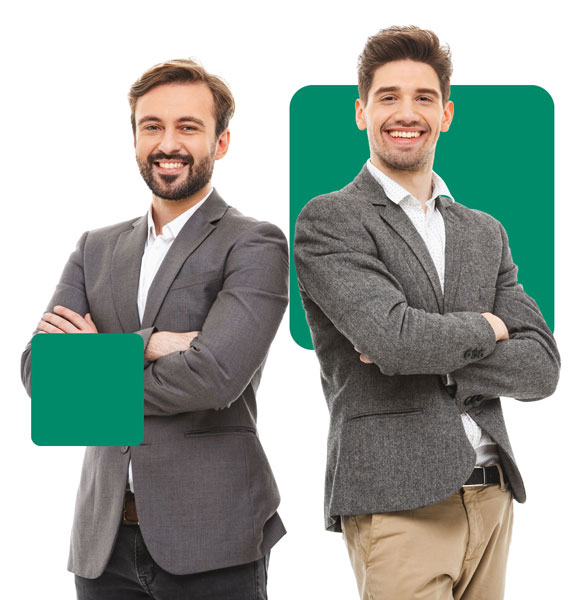 Make an appointment for a free consultation
Leave us some information and we will contact you within the next 24 hours.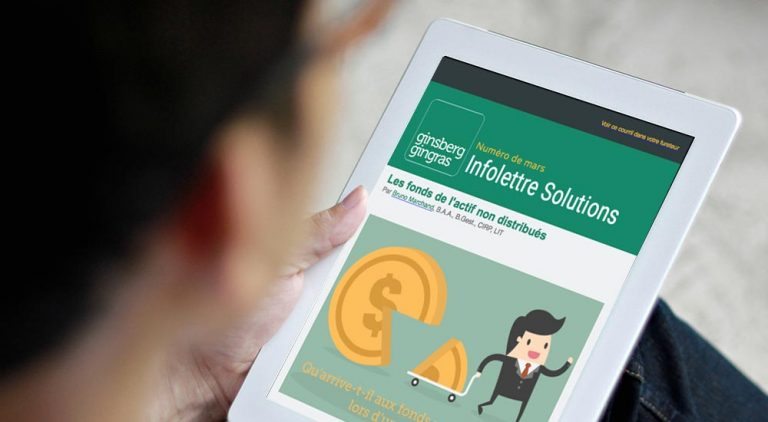 Subscribe to our newsletter!
Keep up to date on news and current events related to insolvency.