Need to get rid of your debt once and for all and avoid recovery measures?
Looking for a way to pay back to your debt risk-free of seizure or garnishment?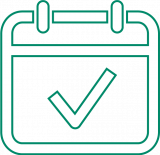 Appointment available
on saturdays Calculate your
debt-to-income ratio
Caught in an overspending debt cycle? Returning to financial health is possible.
Case Study: find out how a licensed insolvency trustee can help you start over with a clean slate if you've miscalculated how much debt you could handle.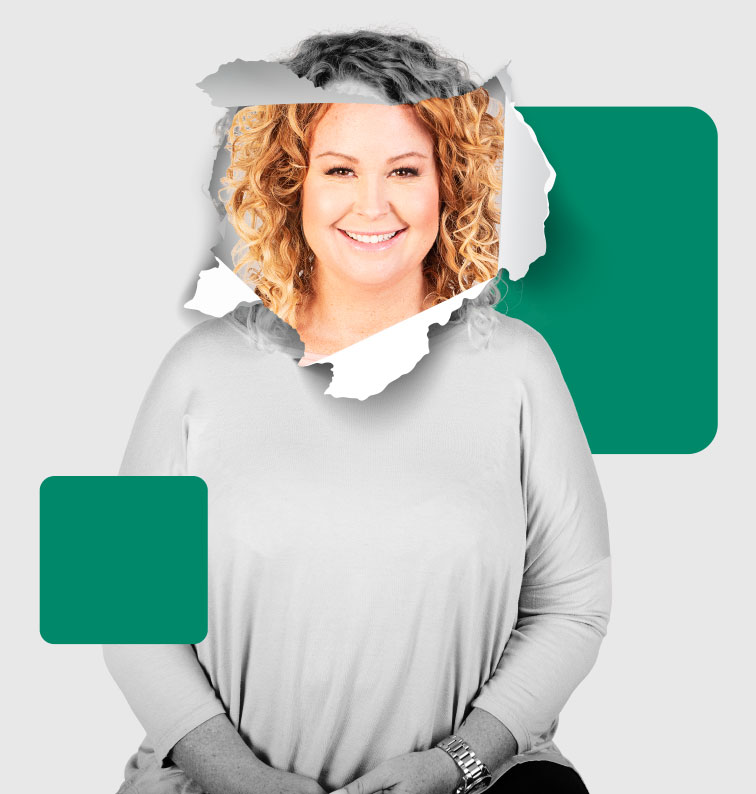 Make an appointment for a free consultation
Leave us some information and we will contact you within the next 24 hours.
Designed to help you better understand the solutions available to you.