Trust us to help you restart.
Ginsberg Gingras is here to help and guide you, confidently and confidentially. Over our 40+ years in business, we've helped more than 140,000 people take a smarter path forward.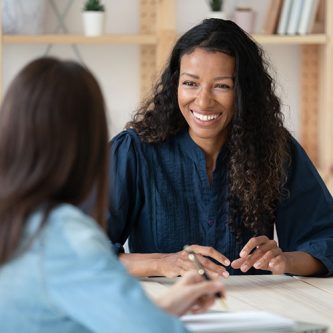 Proposal.

We consider your ability to repay.

The proposal is an interest-free solution to restructure your debt based on your ability to pay. Returning to financial health is possible.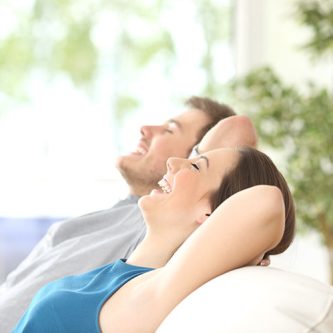 Bankuptcy.

A solution to get rid of your debts.

Bankuptcy will rid of your debts and rapidly put an end to creditors' non-stop calls, without risk of seizure or garnishment.Find out how a licensed insolvency trustee can help you restart.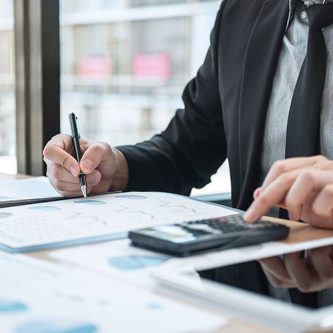 Your company.

It's future beyond debt. We see it.

Surround yourself with highly experienced professionals who understand your situation. Find out how Ginsberg Gingras can help your business better manage insolvency or avoid it altogether.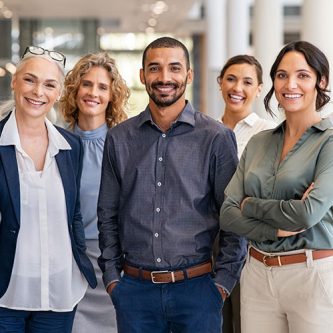 Our Team.
Whatever the cause of your current challenge, trust that we'll answer your call quickly and immediately get to work in your best interest for a win-win solution. We will go at your pace while matching your personal needs and repayment realities.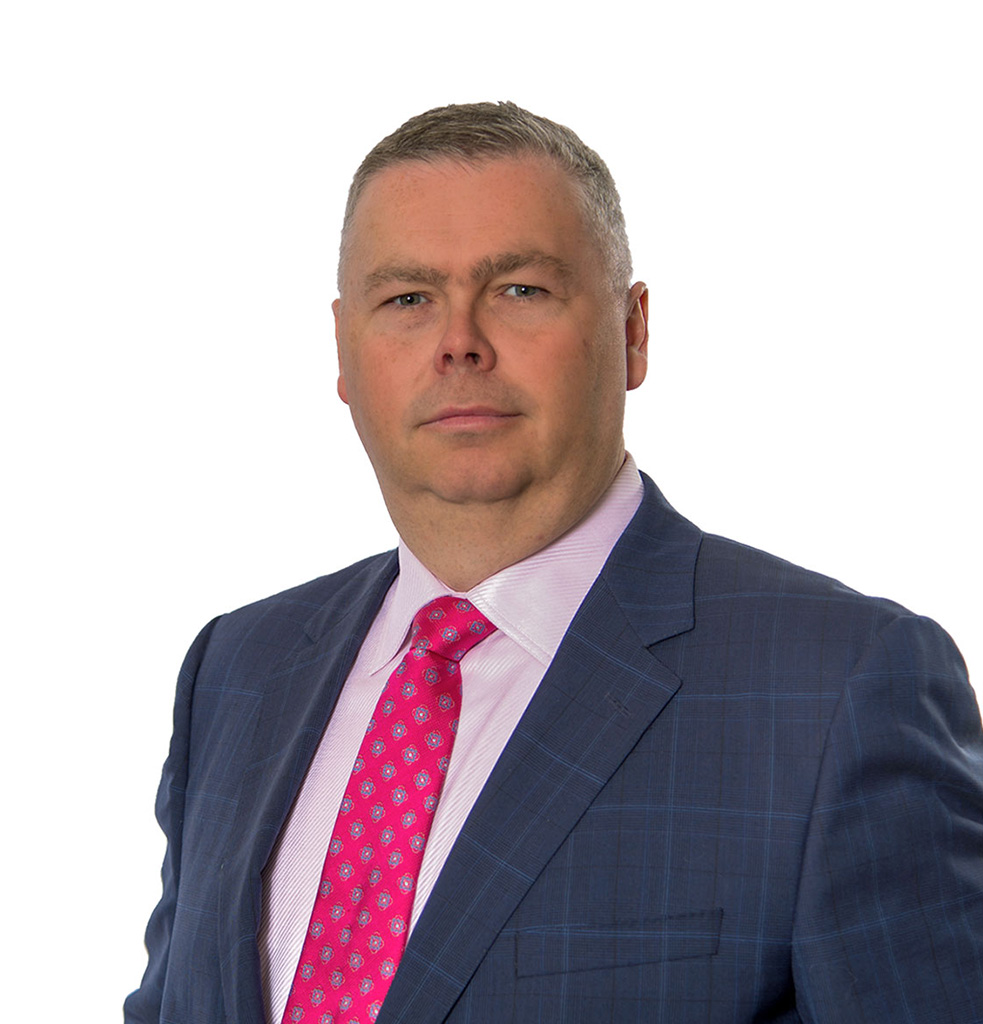 "Our Licensed Insolvency Trustees are the most qualified professionals to guide individuals and entrepreneurs like you toward the best solution."
Stephan V. Moyneur
Vice-President - Ginsberg Gingras
Need advice?
We will reply within 24 hours or on the next business day.